Your Instructor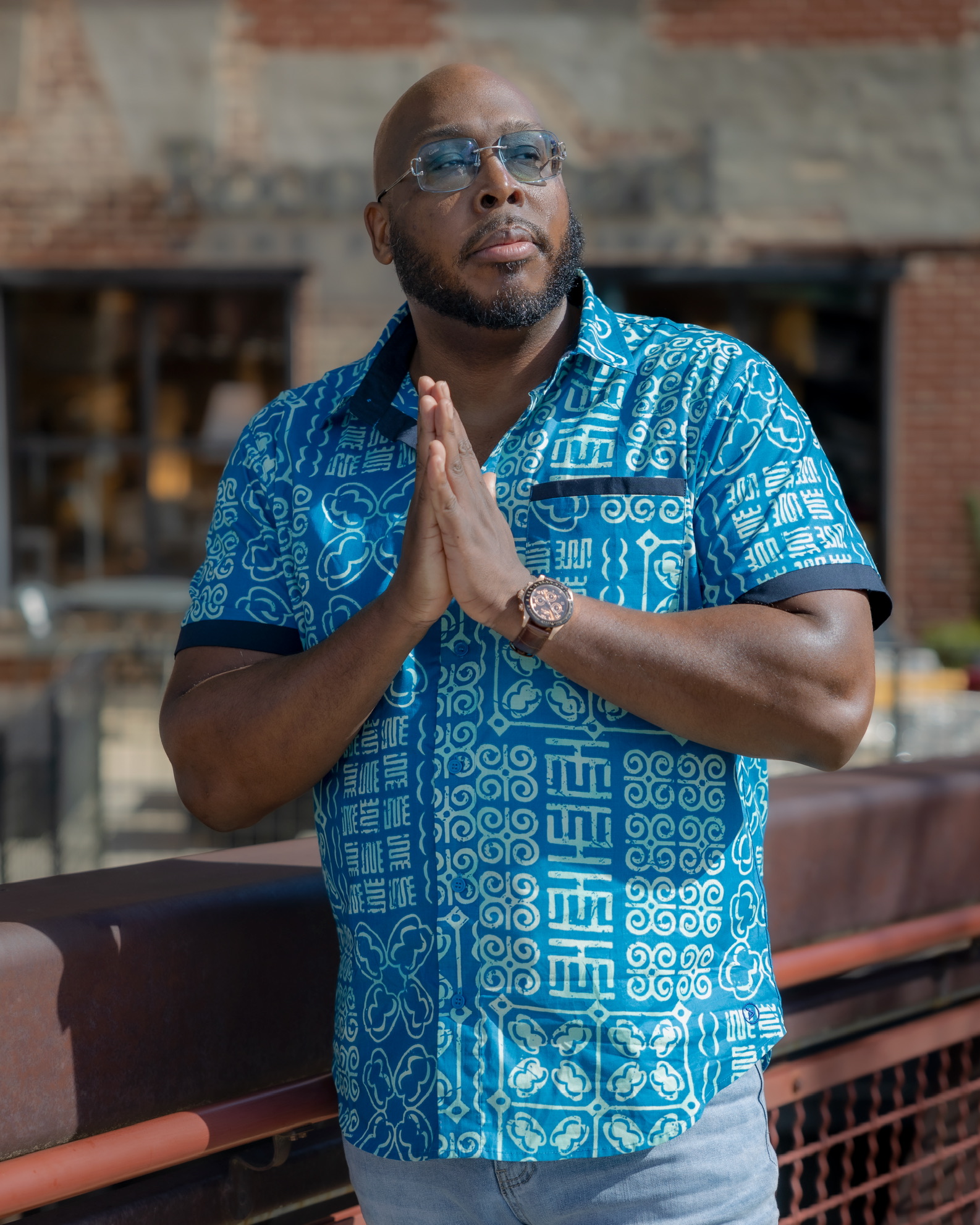 Andre C. Hatchett is a nationally acclaimed entrepreneur and philanthropist. He is the owner of Priority Notary, Inc., Manhattan Apostille Services, Inc., and New Jersey Apostille Services, Inc. Hatchett has successfully operated profitable notary businesses over the past 10 years despite downturns in the economy during the financial crisis from 2007-2010. He has taken his knowledge and expertise of the industry to create a course to teach others how to live life on their terms as mobile notary public. If you would like to learn how to own, operate, and grow your own recession proof business with low start up costs, this course is perfect for you. Enroll now in The Notary Business School, Inc. if you desire to have a life of financial freedom, regardless of how the economy is doing.
Frequently Asked Questions
All sales are finial for this package
This is not part of the 2-12lclub. There are promotions of discounts Offred with this option.