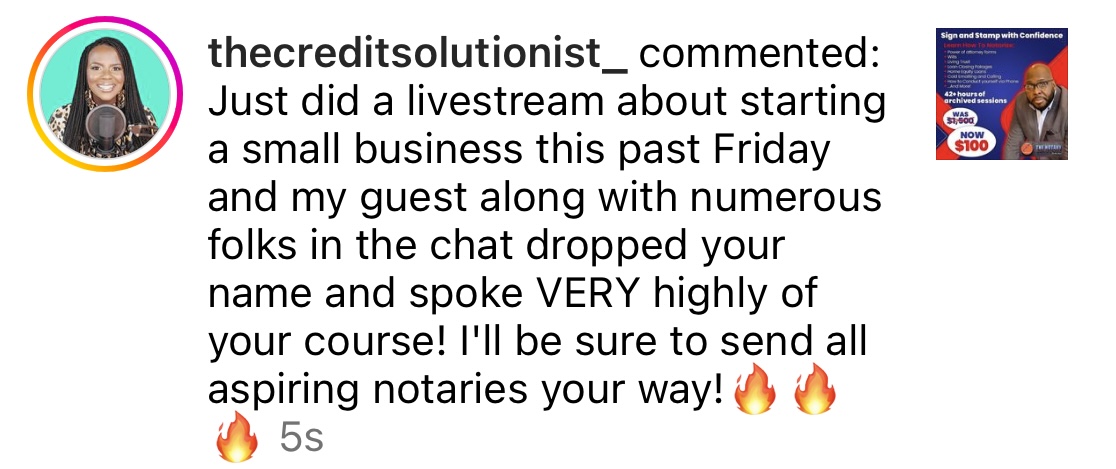 Sign and Stamp With Confidence! - Learn How To Notarize Documents

The notary business school is a blessing, and has taken learning out of the confined walls to teach students the proper execution of loan documents, the etiquette, and rules and regulations of being a Notary Signing Agent.
It's time to become an expert Notary Public Loan Signing Agent while making
steady cash flow for yourself.
This course provides an in-depth explanation of topics such as the law, and ethics of being a notary. It explains the relevant practices and principle of operation as a Notary Public and a Notary Signing Agent within the context of loan signing process.
This course will not only walk you through the steps of loan document signings, but also prepare you for the examination to become a certified practicing agent.
So what are you waiting for?
Enroll in this course today and start earning $60-$850 per appointment within few hours of your time.
There are many good reasons to become a public notary. This job of a Notary agent is to serve as an impartial witness and attesting to signatures of documents, such as affidavits, real estate deeds and powers of attorney in order to minimize fraud in legal documents.
There are many types of legally binding documents that you can provide to businesses who need to sign a legal document like Loan Documents, Real Estate Closings, Power Of Attorneys, Commercial Leases Deeds and to individuals who need to sign a legal document such as divorce papers, Child Support Documents, Adoption Documents, Parental Consent Forms, Guardianship & Custody Documents, Living Trusts, or an authorization to make changes to an investment account.
Notary Signing Agents are raking in the profits in this ever changing financial landscape. Notary agents are needed for many different occasions to witness any legal documents and agreements (Buy/Sell Agreements, Partnership Agreements, and Pre-Nuptial Agreements) which is something that will remain necessary for ever. This could be the opportunity you are waiting for to get into the growing and high demand business.
To start enjoying an attractive work schedule while having the opportunity to earn between
$60- $850 PER APPOINTMENT in few hours.
Reverse mortgages are becoming increasingly more popular, and it's in the best interest of notary signing agents to learn as much as possible about these loans, and get experience closing them. Public notary agents earn easy money on top of their normal day jobs or even turn their new notary appointment into a full time job due to the pay. Besides being able to make an extra income, notaries provide an invaluable service to their clients, friends, and family.
Being a notary signing agent seems to be very interesting when meeting wide variety of people and making steadier cash flow at the same time. Mobile notaries travel around and perform their services where needed, and for this extra convenience typically you are able to charge a premium for your services.
To Sign and stamp with confidence!
This is the most updated course that is equipped with the essential skills you will need to execute loan document signings properly and facilitate mortgages signing. Happy learning!
Your Instructor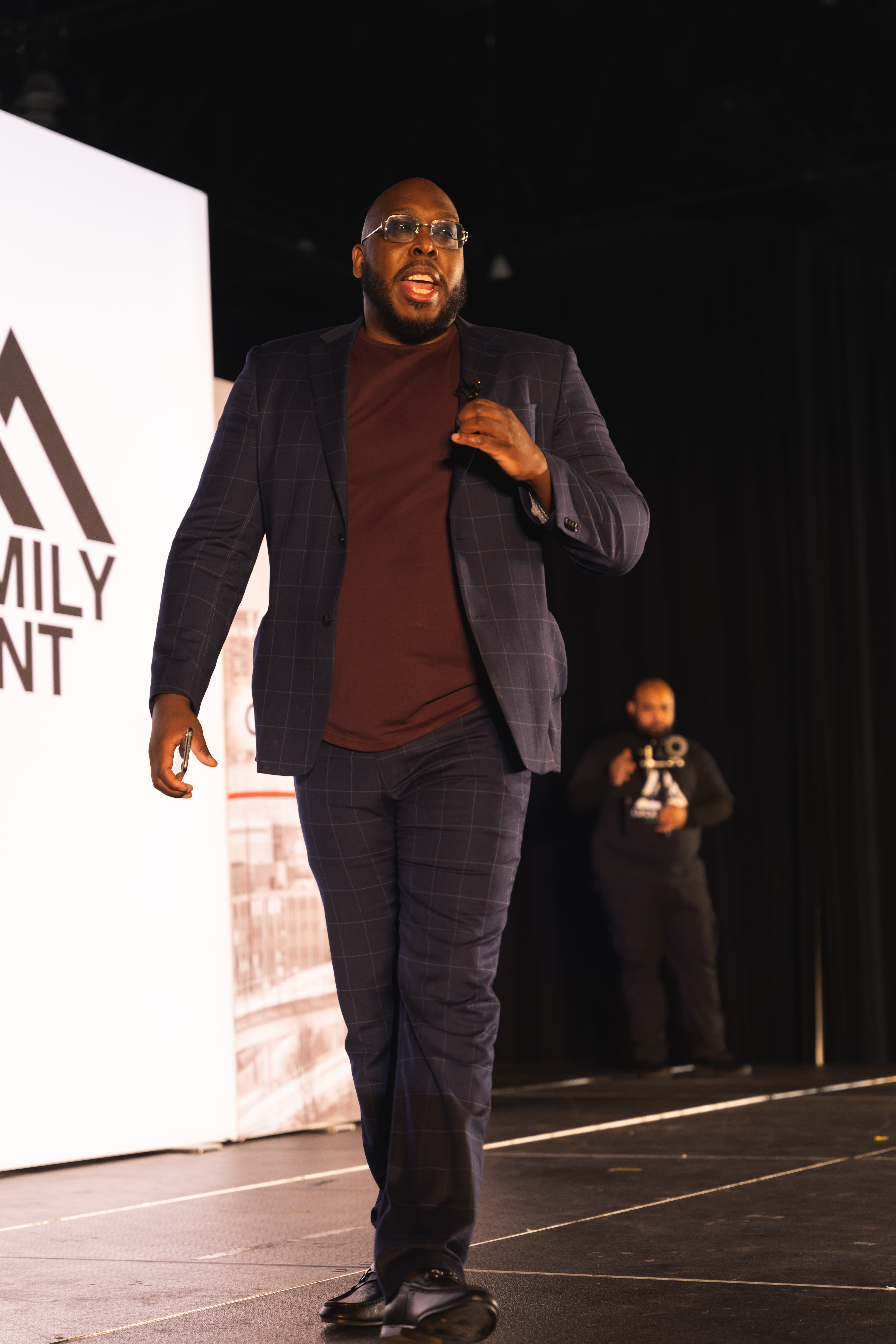 Andre C. Hatchett is a nationally acclaimed entrepreneur and philanthropist. He is the owner of Priority Notary, Inc., Manhattan Apostille Services, Inc., and New Jersey Apostille Services, Inc. Hatchett has successfully operated profitable notary businesses over the past 10 years despite downturns in the economy during the financial crisis from 2007-2010. He has taken his knowledge and expertise of the industry to create a course to teach others how to live life on their terms as mobile notary public. If you would like to learn how to own, operate, and grow your own recession proof business with low start up costs, this course is perfect for you. Enroll now in The Notary Business School, Inc. if you desire to have a life of financial freedom, regardless of how the economy is doing.
Course Curriculum
Important Documents
Available in days
days after you enroll
2023
Available in days
days after you enroll