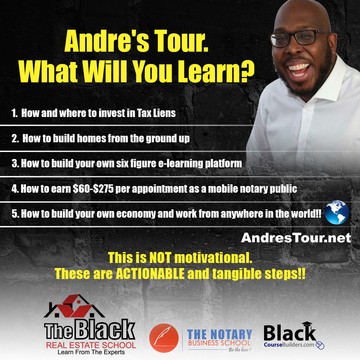 Go to AndreAndFriends.com to purchase your tickets!

We are going on TOUR!!
We will be doing weekend workshops. Not motivational. Step-by-step action plans!
How to manage your own rental portfolio
How to use Airbnb to grow your rental income
How to obtain a 2 million Real Estate portfolio!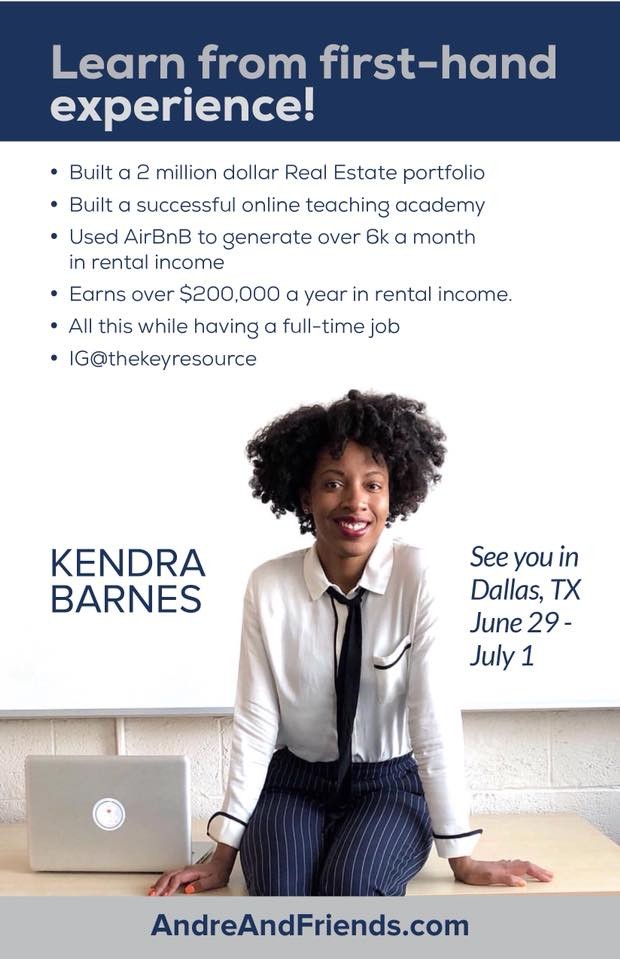 Real Estate Investing 202 workshop by Forbes writer Scottie Smith II!!
How to Flip your first property

Real Estate Development - From the ground up

Grants and downpayment assistance Andre C. Hatchett

And MORE!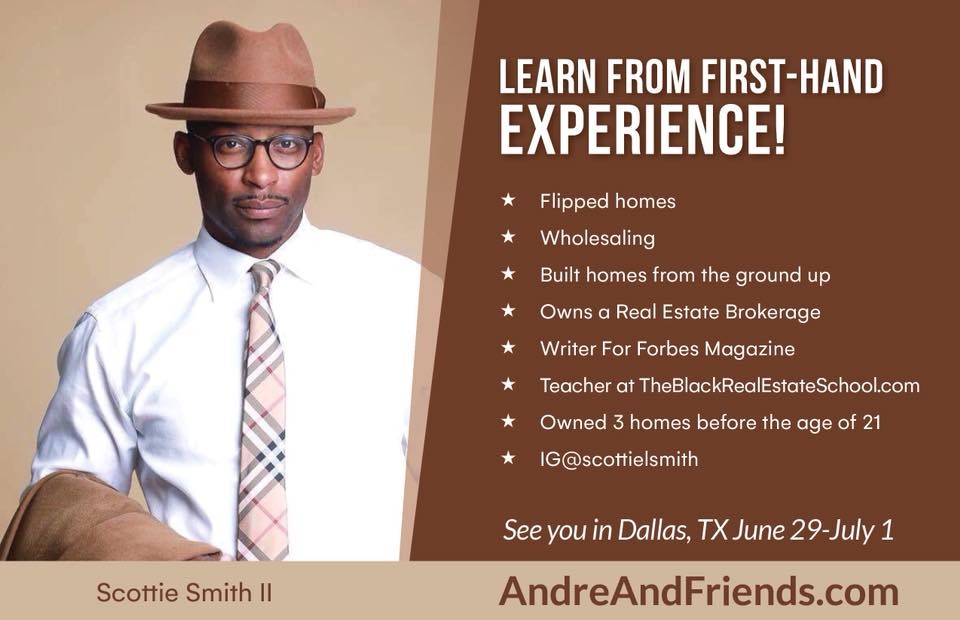 Real Estate investing 202 workshops by Shawneequa Badger
How to qualify for a mortgage
Buying a primary residence and investment properties in Okalnd the sounding areas
Grants and downpayment assistance
And MORE!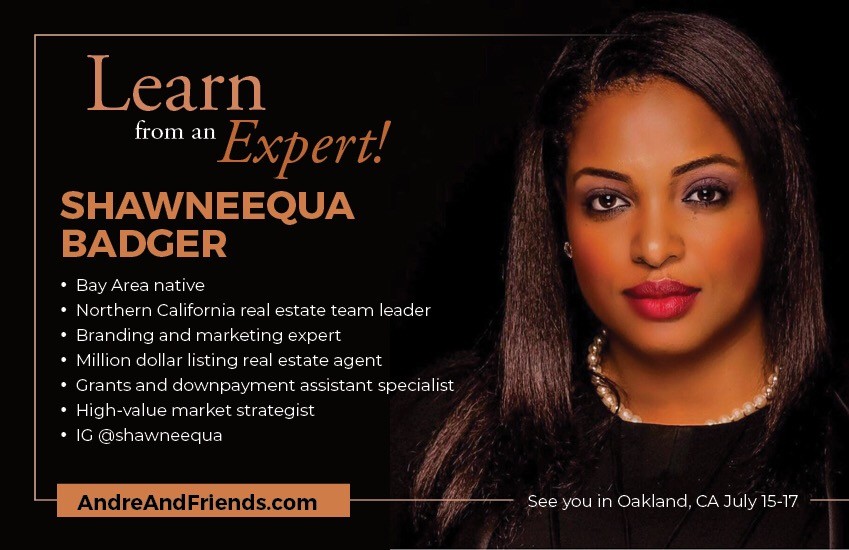 Ericka S. Williams - Tax Lien Expert
What States offer the highest ROI's
What States to avoid
Published Author
And MORE!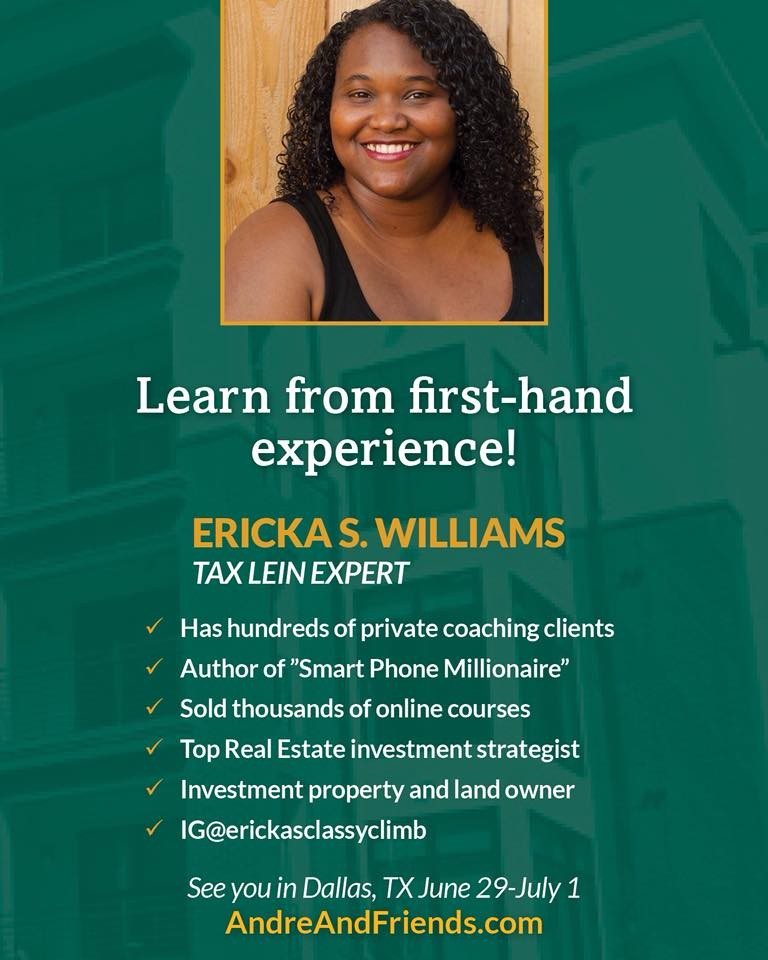 Andre C. Hatchett -

Step-by-step breakdown on how to start a six-figure plus online course
How to earn $60-$275 per appointment as a mobile notary public. And how

We look forward to seeing you!
Go to AndreAndFriends.com to purchase your tickets!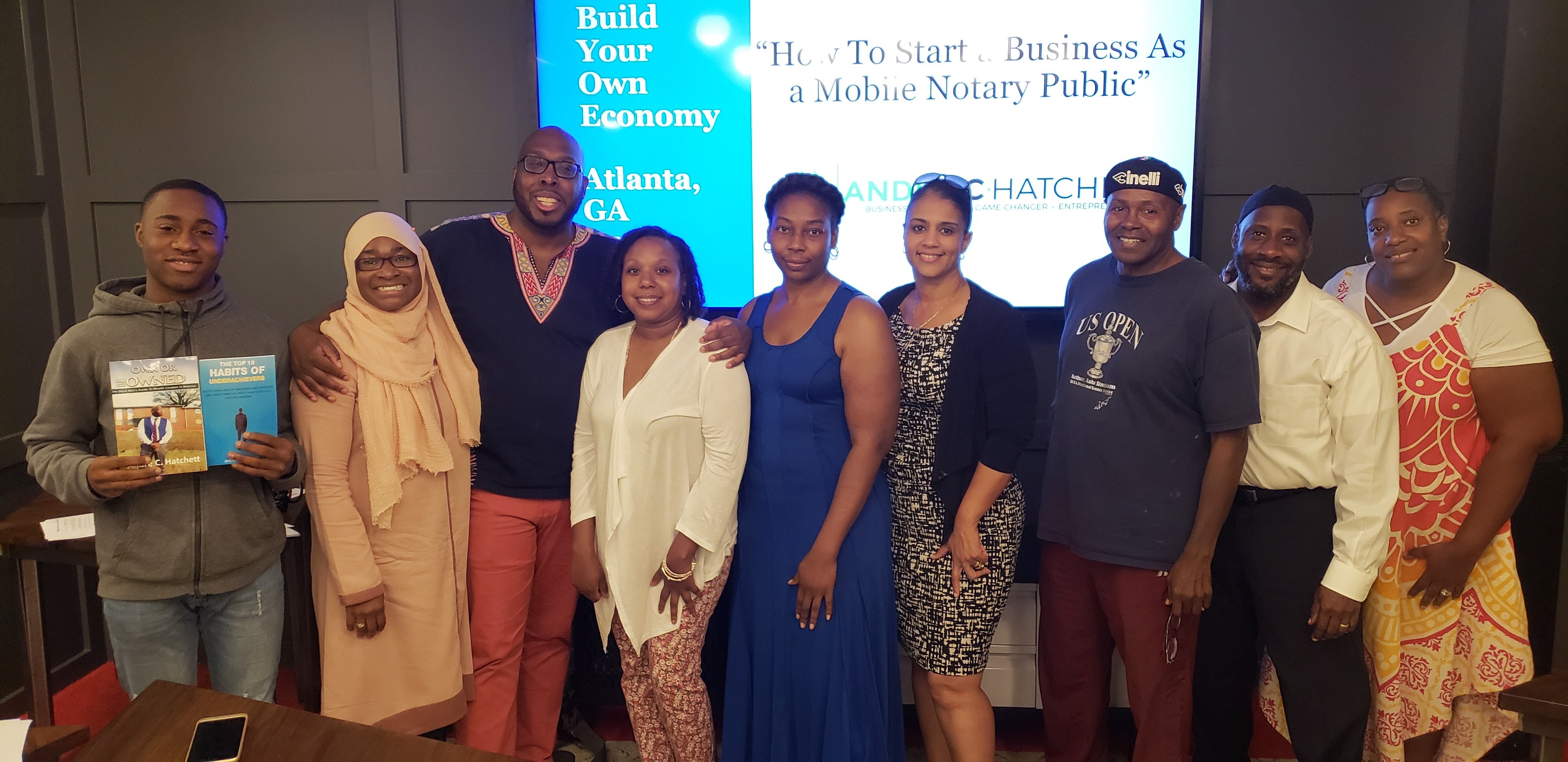 Your Instructor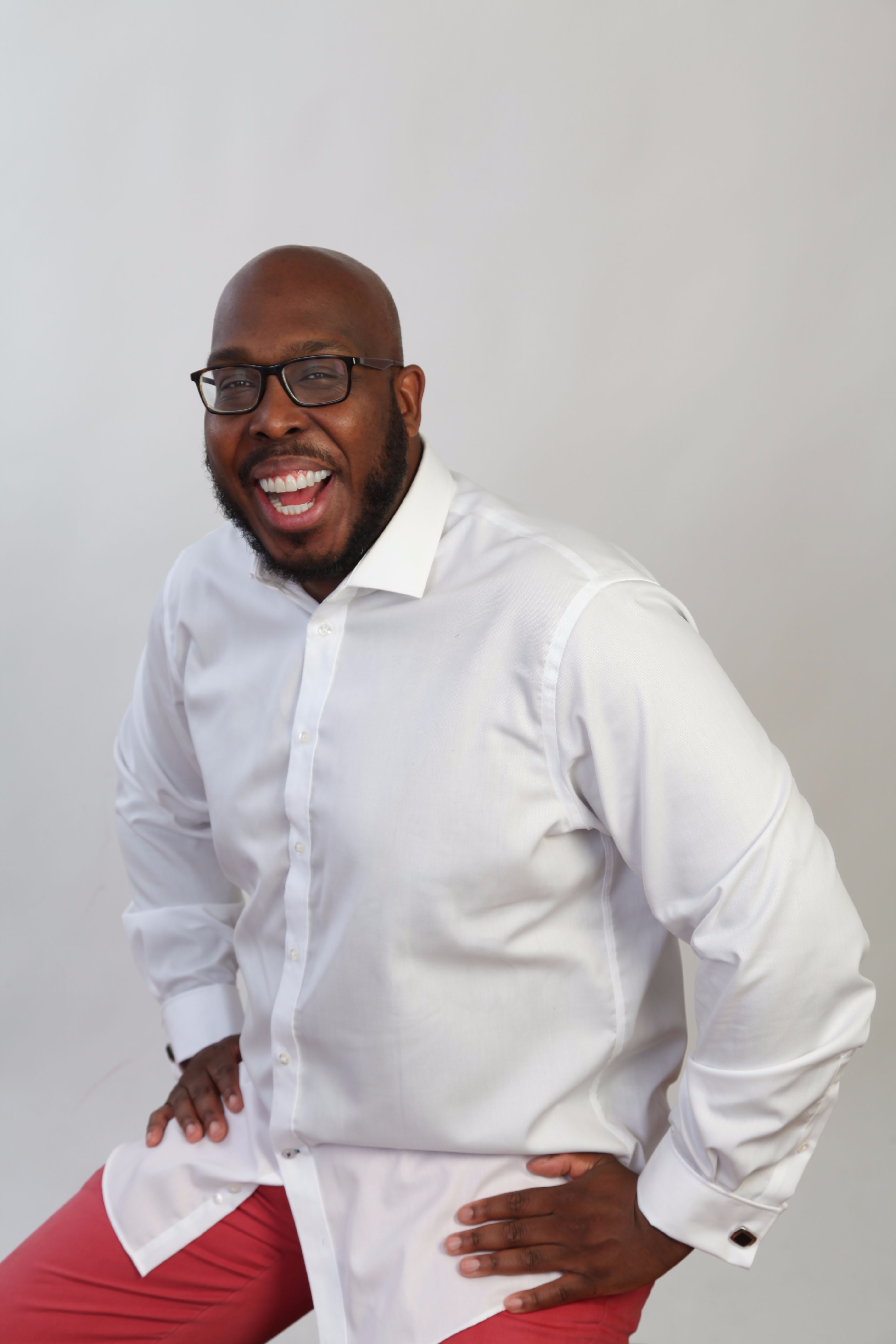 Founder at Andres Notary School, President at Black Men Doing It. and President/Owner at Manhattan Apostille Services, Inc.
Frequently Asked Questions
What if I am unhappy with the course?
*All sales are final**
This course is not open for enrollment.